New buildings in Spain. Free сatalog
The real estate market in Spain: features and prospects
Spain is popular for several reasons. It is a lot of sunny days, friendly locals, developed tourism. Real estate in Spain attracts investors from various countries. When buying a home in the construction phase, you can save on cost and sell the property several times more expensive after the work is completed.
Property types in Spain
apartments;
cottage;
townhouse;
villas;
bungalows.
Before you make an investment, you should study the peculiarities of the market. There are several types of properties in Spain:
The difference between an apartment and an apartment is the dining area. It can be combined with the living room. Such a combination is typical for apartments. In an apartment dining area - a separate room.
Catalog of new buildings in Spain is filled with different private homes. It can be a cottage with an adjacent territory, a villa with a spacious plot of land and large rooms. Widespread are townhouses - low-rise buildings for several owners. Each owner has a separate entrance. A small plot of land is attached to the townhouse.
There are unique types of real estate in Spain:
Bungalow. One-storey house with a veranda, spacious living room, several bedrooms. There is an adjacent area. Sometimes it is shared. Then in the area make a barbecue area or a pool.
Chalet. Cottage with an isolated plot of land. It differs from a chalet by its location. Chalets are built on the outskirts of towns or in the mountains. Villas are usually located near the sea.
Finca. A small house with a spacious plot of land. Used as a temporary home for farmers.
Masia. A mini-castle which differs from the classic houses by the presence of towers. Are built on the seashore or in the mountains.
For foreign buyers are available new buildings in any part of the country. You can consider the secondary market. In this case, you can buy housing with ready-made repairs, furniture and appliances. If you find a good location, you can live in an area with developed infrastructure.
Villas overlooking the sea actively buy up people for seasonal residence.
Buying on the secondary market offers the possibility of bargaining. Not every seller will agree, but with the right arguments can achieve a price reduction.
New buildings are more expensive, but they have more advantages:
Lower utility costs due to high energy efficiency;
Readiness for permanent residence;
Good housing layouts;
New infrastructure;
Installment payment or mortgage is available.
The main advantage of housing in a new house - protection from squatters. This is how people who squatters take over an apartment are called. Squatters track down people who are away for a long time. Then they move into the house. It can be very difficult to evict them. In modern residential complexes have video surveillance and security.
New buildings in Costa Blanca can be viewed remotely. Realtor will conduct a live broadcast and show details of the facility. It is possible to see the surrounding area through a video link. Each property can be studied through photos and technical plan.
Ensuring security of the transaction
New buildings by the sea attract buyers from different countries. Usually these objects are quickly sold out. Especially if good bonuses are offered. Because of the high demand, there is fear of becoming a victim of unscrupulous sellers.
In Spain, a set of measures to protect buyers. Thus, after the choice of object there is a preliminary contract. It reflects the details of the transaction. The buyer contributes 20-30% of the cost of housing. After that, the developer takes the particular object from sale. Full payment is made only after the construction is finished.
The usual period - 1.5-2 years. In Spain, very few skyscrapers are built. Therefore one need not fear the long construction period. Payments are made every three months.
To purchase a home with a mortgage is an escrow account. In this case, the developer opens a special account at the bank. Then concludes a contract with the buyer. The client transfers the monthly payments into the escrow account. The developer gets access to the funds only after the construction is completed. If construction suddenly stops, the client gets the funds back.
What costs will have to be incurred?
Any purchase or sale of real estate in Spain is through a realtor. You will need to pay for the services of a notary. He makes and certifies the contract: first preliminary, then the main one. You will also need to translate the documents.
In Spain you need to confirm the origin of the money. Even if it is the purchase of inexpensive housing. Suitable certificate 2-Payroll, bank statements on deposits, the contract of sale of housing, etc. Be sure to translate and notarize any documents.
When buying a home from a developer must pay AJD - analogue of VAT. Its rate is 10% of the value of housing. Additionally, pay stamp duty of 1%. Both payments are paid by the buyer.
When buying a secondary housing scheme is different. Only pay only the fact of transfer of ownership. It is calculated individually and depends on the area of the property. For example, in Catalonia the tax is 10%.
The fact of registration is also paid by the buyer. The rate usually ranges from 0.1 to 0.5%. Legal advice will cost 1-2% of the cost of housing.
Banks are willing to provide a loan to buy a new building in Spain. But the costs in this case will increase. Will need to pay more taxes, as the rate is calculated from the entire mortgage amount including interest.
You will also need to assess the housing. It is done only by qualified professionals. The average cost of an expert is 500 euros.
The client must open a mortgage account at the bank. To approve the loan it is necessary to prove their solvency. The advantage will be to have a job in Spain. It is desirable with the experience of 4-5 years.
Obligatory insurance. It is 100-200 euros per year. Without it the bank will not approve the application. Mortgage in Spain is possible, but difficult. The initial payment should be 40-50% of the value of the object.
You may need the services of a mortgage broker. A foreigner will be difficult to understand the nuances of banking programs. Often the broker has connections with managers of different banks. This makes it easier to find a favorable offer and increase the chances of approval.
What are the prospects for the real estate market?
Because of the difficult situation in the world, experts cannot make predictions. In 2021 there was a sharp cost gap between new and secondary housing. Because of the pandemic, the trend has continued. Developers are faced with an increase in the cost of building materials. Therefore, they are forced to raise prices.
Seville, Alicante and Murcia are popular among freelancers. For businessmen are still relevant cities such as Madrid, Barcelona, Malaga and others.
If you plan to invest in new buildings in order to rent, then choose a new home. It will cost more, but it will pay off faster than the object on the secondary market. The coast is being actively developed. You can rent it to tourists. People from countries with cold winters prefer to spend a season in a warm country. Therefore, there will be a demand all year round.
Relevant for investment any direction. Especially popular are spacious apartments for family residence. People prefer to come to Spain with children and elderly parents. Seniors often want to move to a sunny country with a warm climate. This change is good for health and positive mood.
Not only housing by the sea is in demand. For freelancers and business people urban areas are relevant. Students will want inexpensive housing near their college.
Buying a new building in Spain
If you're not sure about the choice of object for investment, it is worth studying the demand. It's enough to look at specialized housing rental resources. If properties go quickly, there will be demand.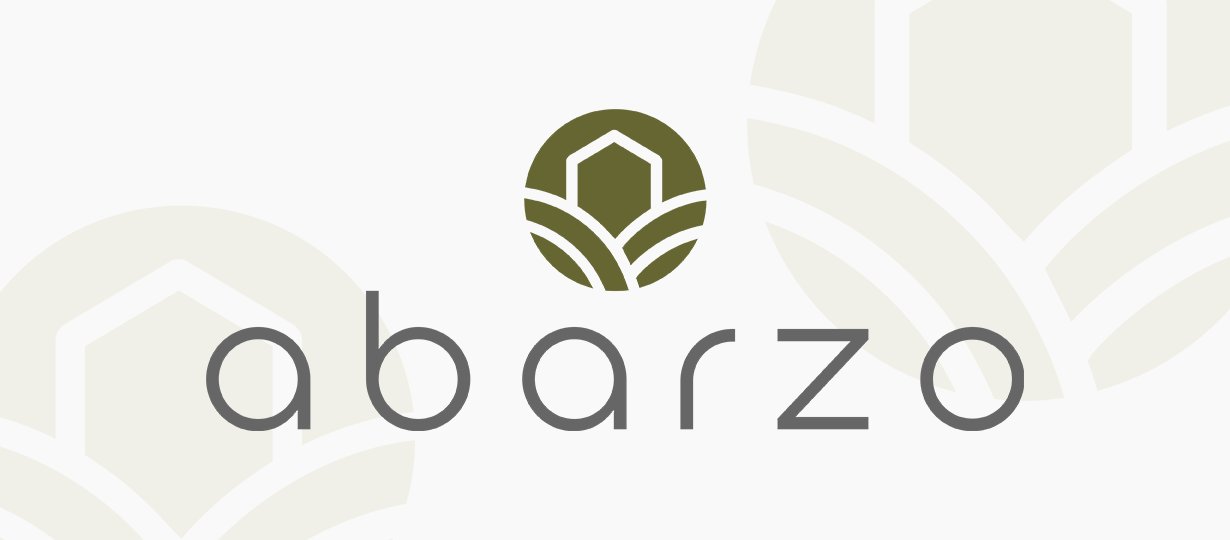 New buildings in Spain are represented in various price segments. You can find an object for almost any task and budget. Before you buy it, it is worth evaluating the possible increase in value. If it is 20-30%, then you need to think about buying.